What's Happening at Federated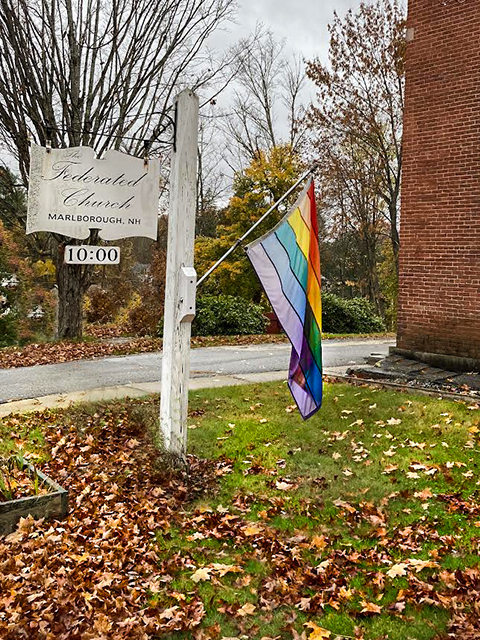 Welcome Back Gathering! We're celebrating our life together!
Sunday, September 10th, 10am
We'll begin with worship in the sanctuary
and then move out doors for lunch on the lawn and activities.
Pridefest!
Sunday, September 17th, noon to 5pm, Downtown Keene
As an Open and Affirming, Reconciling congregation we'll have a booth. Come celebrate and share in who we are!
For rental information, please contact the church office: