What's Happening at Federated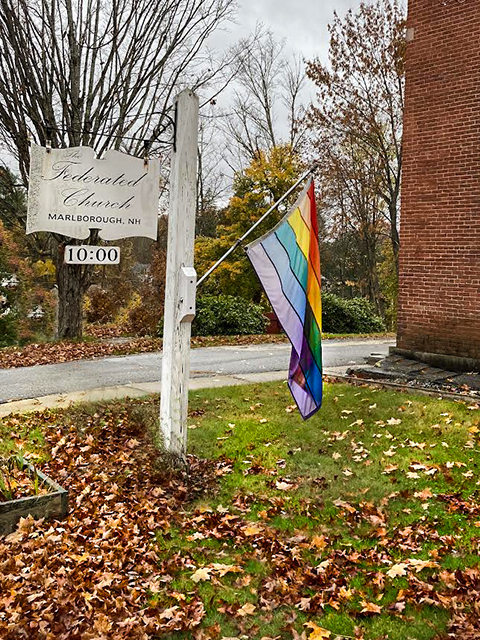 Christmas Eve 7pm
Sunday, December 24th, in the Sanctuary
A traditional candlelight and music filled service as we anticipate new life within and among us.
Ladies Advent Soup/Bread Gathering
Wednesday, December 20th, 11:30am, in the Church Library
We'll come to the table, break bread together and reflect on this season's memories and hopes. 
All Community Sing Hosted by Local Musicians
Sunday, December 17th, 3pm – 4:30pm in the Sanctuary 
We'll gather to sing and to listen to the songs of this season!
Social Justice Team hosts: Gender Identity 101
Sunday, December 10th, 11:15am in the Chapel
We'll gather with presenter Nick Ferraiolo, who will share his own transition story in the corporate world and dispel common misperceptions about gender identity.  Participants will have the opportunity to ask their questions.
For rental information, please contact the church office: